HiEFFICIENT stands for
Highly EFFICIENT and reliable electric drivetrains based on modular,
intelligent and highly integrated wide bandgap
power electronics modules.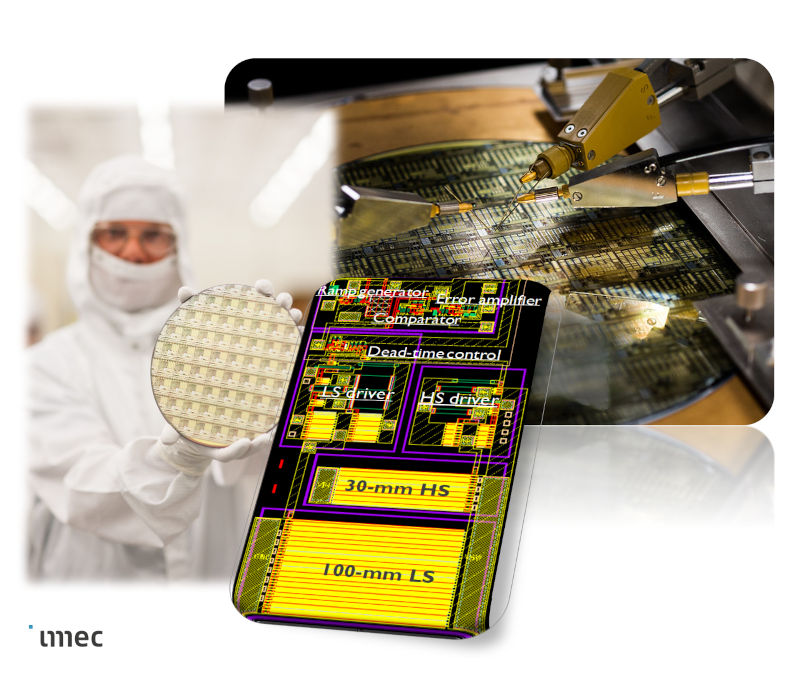 ADVANCED WBG ELECTRONICS FOR AUTOMOTIVE INDUSTRY
HiEFFICIENT project makes a substantial contribution to the European Commission's "The European Green Deal" initiative, by ensuring sustainable mobility and resource efficiency for future transportation. Therefore, highly reliable and integrated wide-bandgap (WBG) technologies in electronic power circuits and systems of electrified vehicles and charging infrastructures shall be developed in the course of the project.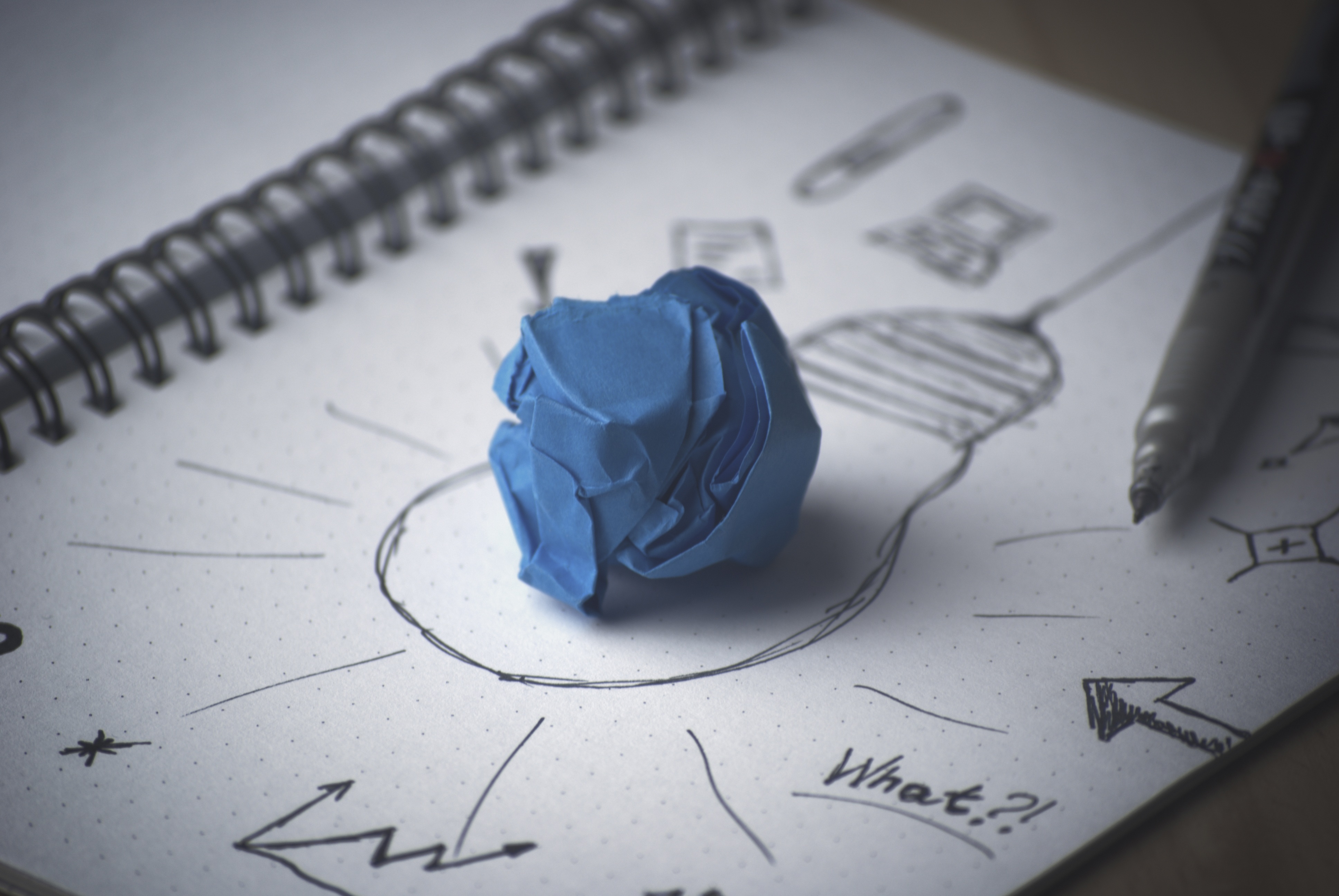 Research aspects in HiEFFICIENT
Based on the findings in the HiPERFORM (www.HiPERFORM.eu) project, the partners have set ambitious targets to be reached in this follow-up project. First, the levels of integration shall be significantly increased, which starts at chip-level, largely because of reliability and advances in performance and characteristics, like EMC. Integration ambitions continue to system level. An envisaged improvement of up to 40% reduction of subsystem size is very ambitious but feasible, e.g. by means of integrating inverter, OBC, and DC/DC converters in one housing and reducing redundancies by, e.g., sharing controller platforms. Also advanced cooling concepts will be investigated. These aspirations are balanced by wishes for modularity, to achieve flexibility and reuse of subsystems, and additionally keep maintenance costs low during operation.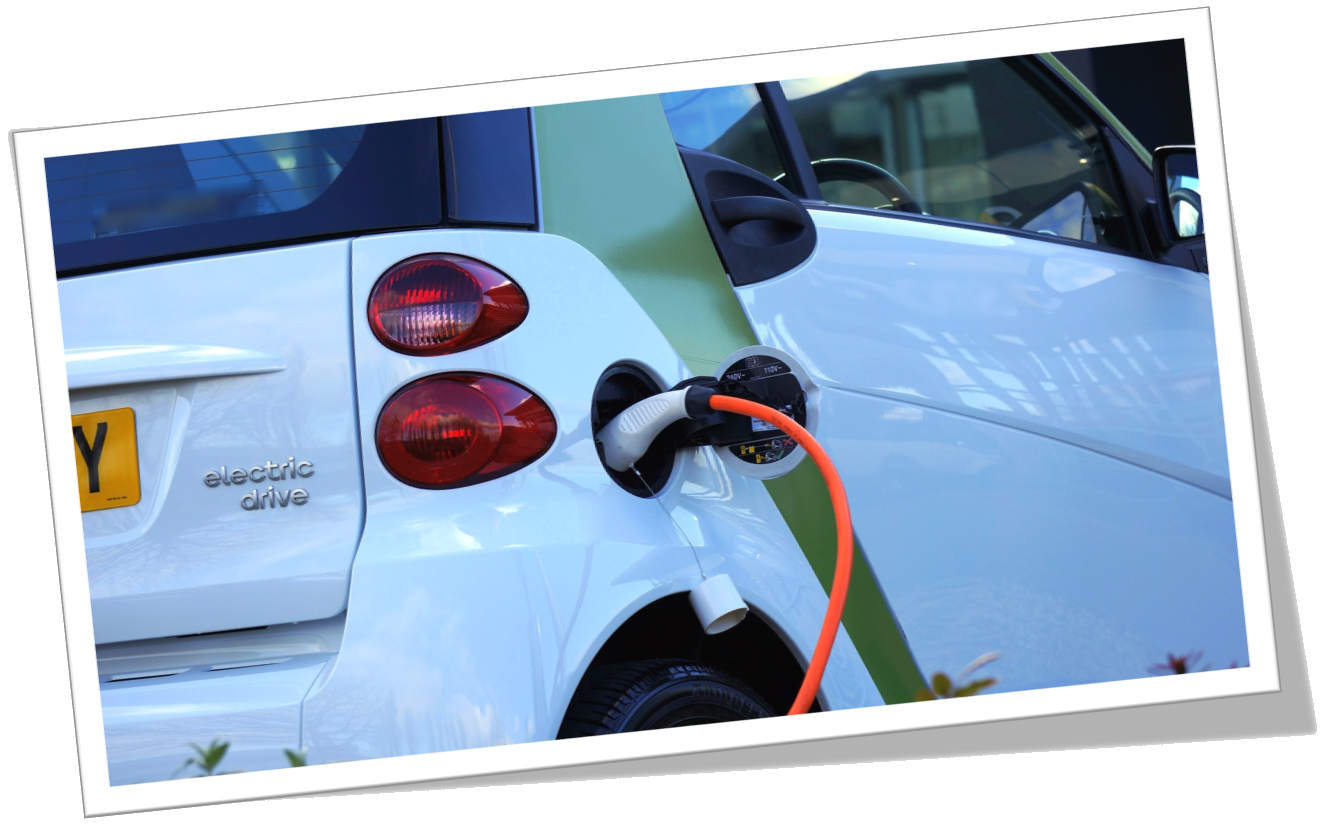 Higher efficiency and reliability
Another research aspect in HiEFFICIENT is the increase in efficiency of greater 98% and hence a further reduction of losses by 50%. Furthermore, HiEFFICIENT has set one important and ambitious goal with respect to the reliability of the power electronic components and subsystems, to increase current lifetimes by 20%. This needs to be addressed on different levels: adding sensors at all integration levels, accurate control and operation procedures, system integration on component level (SiP, SoC).

HiEFFICIENT
FACTS & FiGURES
KEY FACTS & FIGURES
Partners: 33
Countries: 9
Budget: 42 Mio €
JU Funding: 12 Mio €
National Funding: 12 Mio €
Project Start: May 1st, 2021
Duration: 36 months
Coordinator: AVL List GmbH
CONTACT